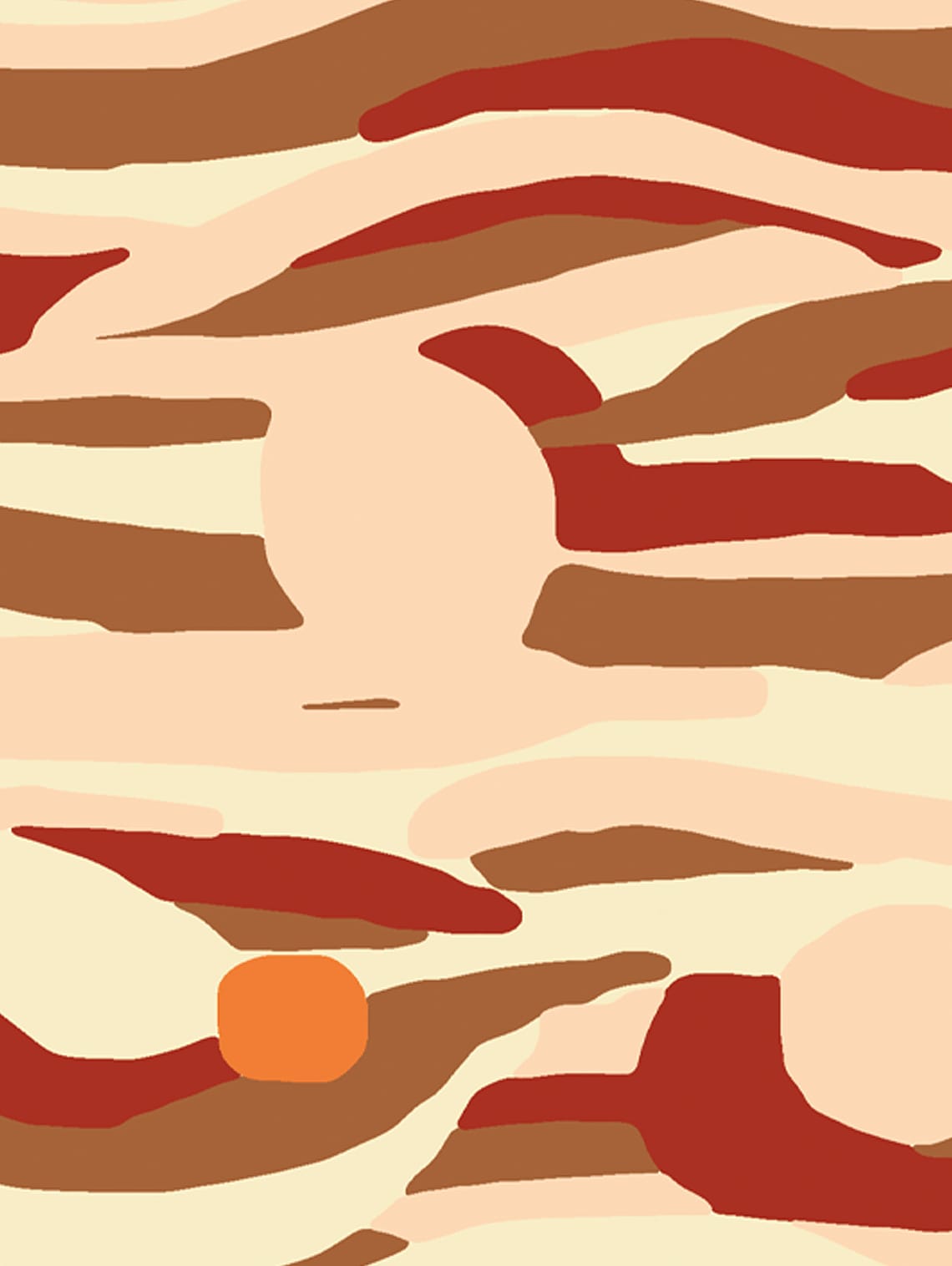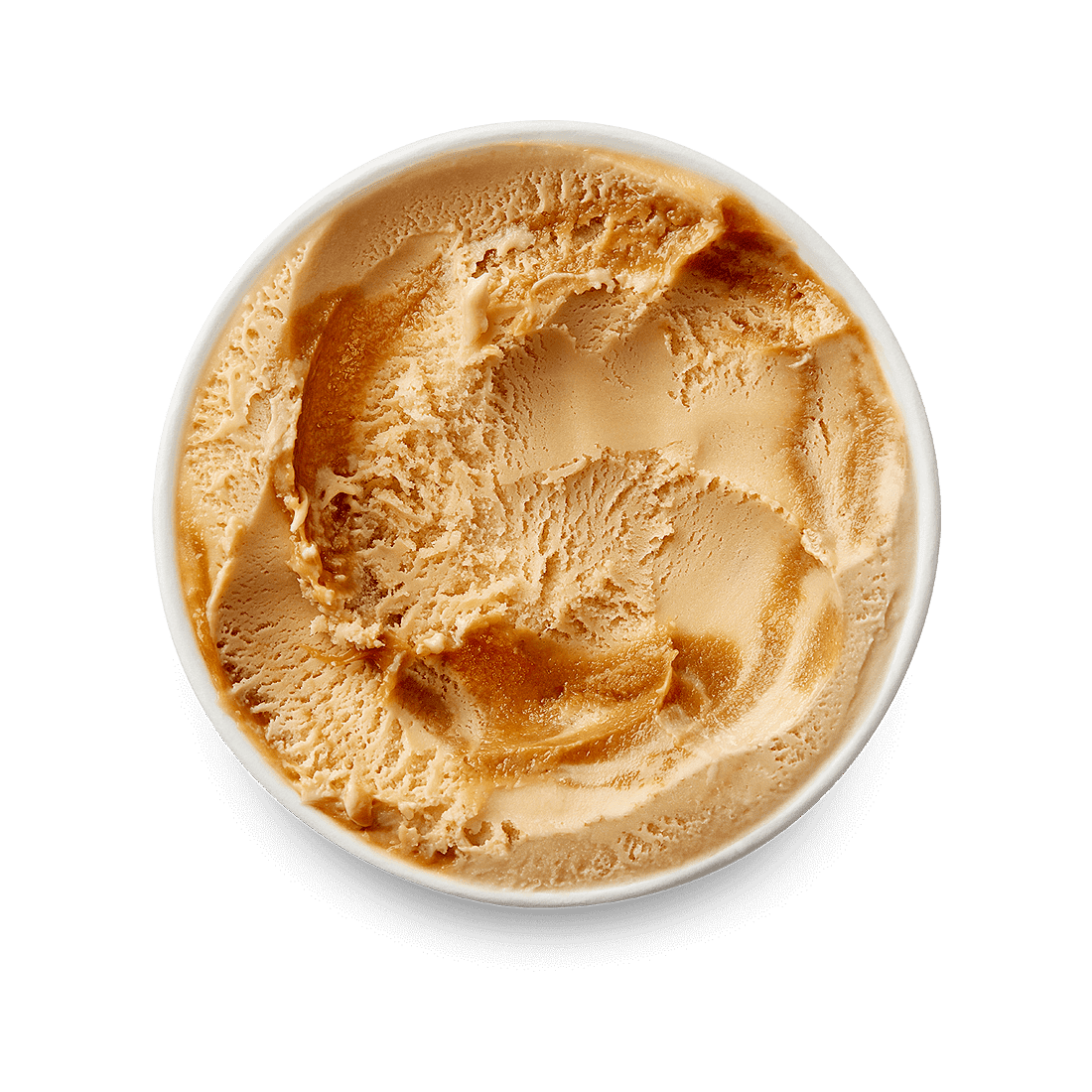 Dulce De Leche Pint
En smak som inspirerats av Sydamerika. Det är en gudomlig kombination av underbart len kolaglass med härliga virvlar av rik kolasås. Dröm dig bort med denna dekadenta njutning – i bägare, att dela med sig av.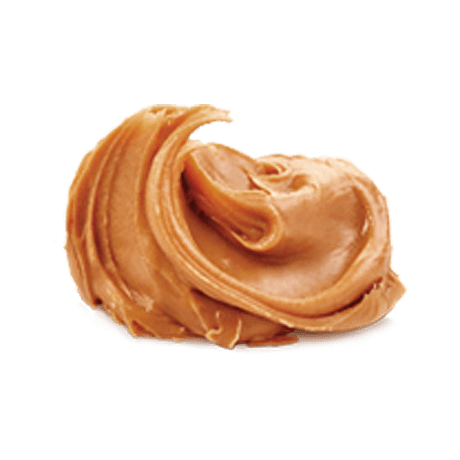 Extraordinary Ingredients For The Ultimate Flavour
As ingredients do change from time to time, this is intended as a guide only and you should check the pack before consuming. If you require specific information, please call us on 1800 677 774 (in Australia) or 0800 235 727 (in New Zealand).